Bio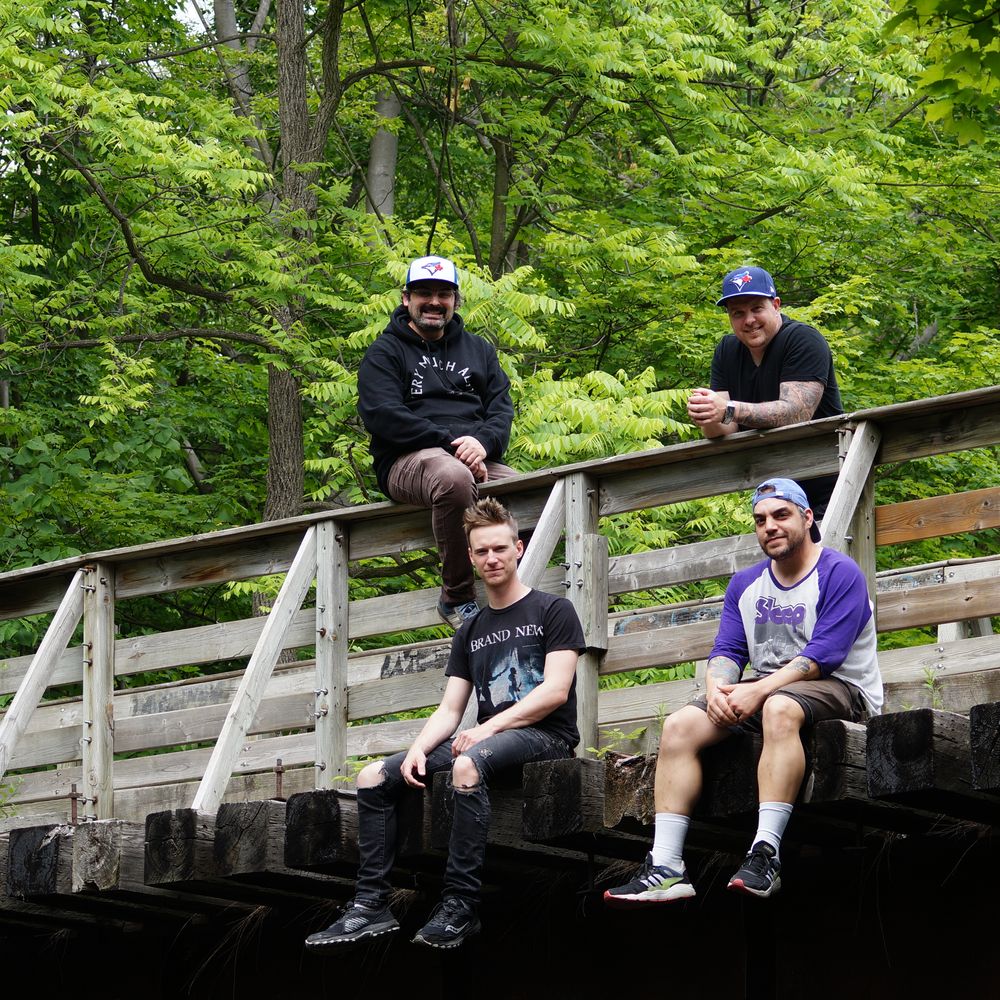 Who we are
Sonic Scene Kids formed in March of 2023, and combines the musical talents of Kyle (guitar and vocals), Peter (guitar and vocals), Austin (drums) and Chris (bass and vocals).The members individually have been playing, writing, and performing in basements, bars, and small venues across the Greater Toronto and Hamilton Area for the better part of 15 years but connected recently for the first time as a four piece over a shared love of the music that emerged from the collapsed  Streetsville music scene that persisted through the early 2000's in Mississauga, Ontario and saw the emergence of bands such as Billy Talent, Alexisonfire, Illscarlett and others. The scene for us represented a generational network of chosen family, friendships, acceptance, and a safe place to escape to. Our music is a living, breathing representation and connection to the music and artists from that time, of course with a modern/fresh twist. Sonic Scene Kids are driven by a bigger purpose and endeavor to connect people to the feelings of nostalgia while pushing people to think about "what could be"; it's a call for the Scene revival.
Our songs resonate with people who are fired up about playing back dated burned CD Mixes or demos in hopes of re-discovering new ideas or sounds. Musically we have combined lyrics that connect you to familiar sentiments while blending our influences from indie, experimental, punk, pop punk, emo, power pop, and metal.
We hope you take the time to listen and connect with us online.